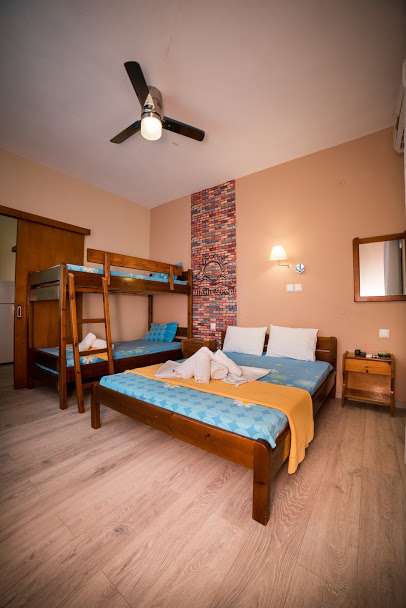 Quadruple room. Located on the first floor and can comfortably accommodate a family for four person.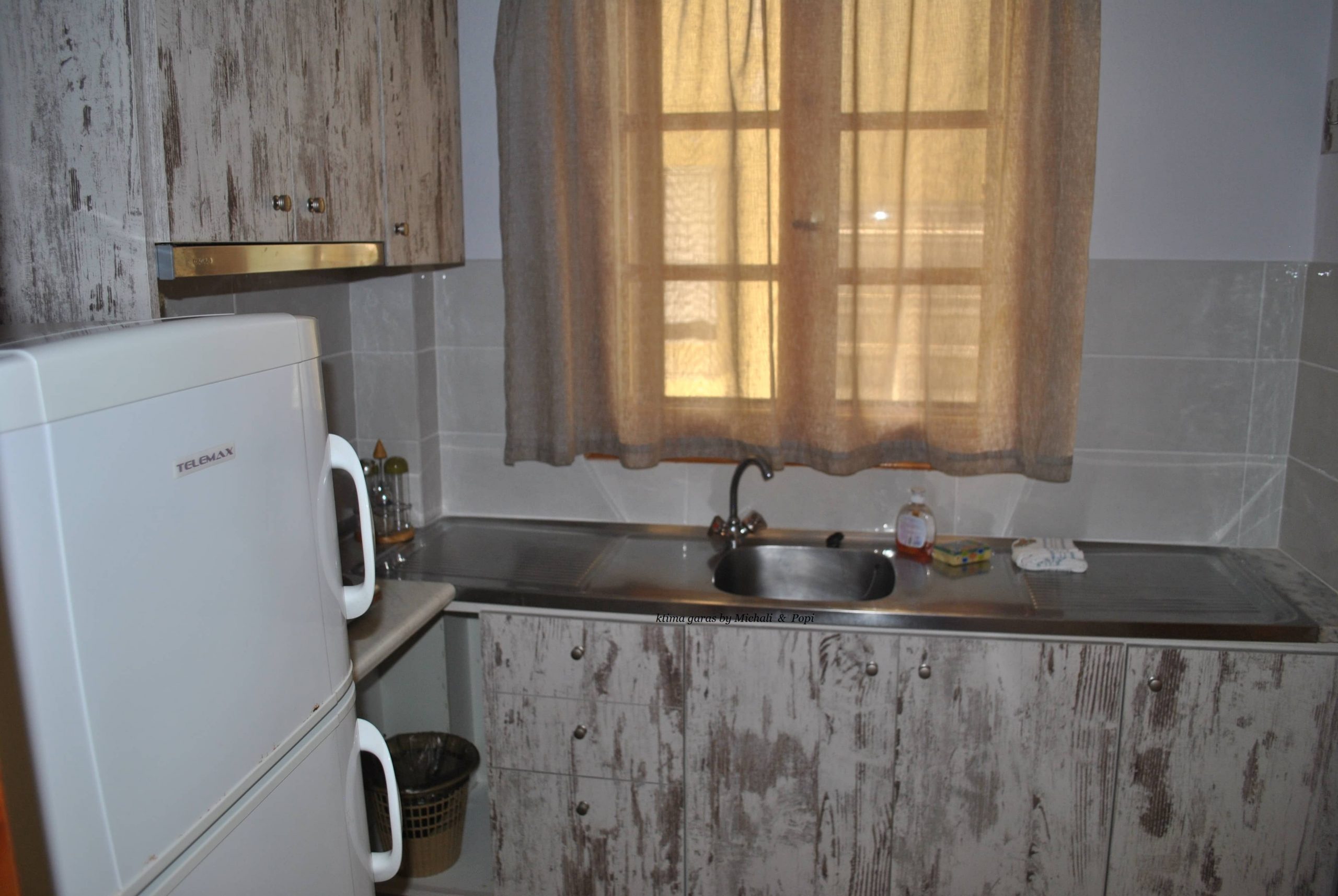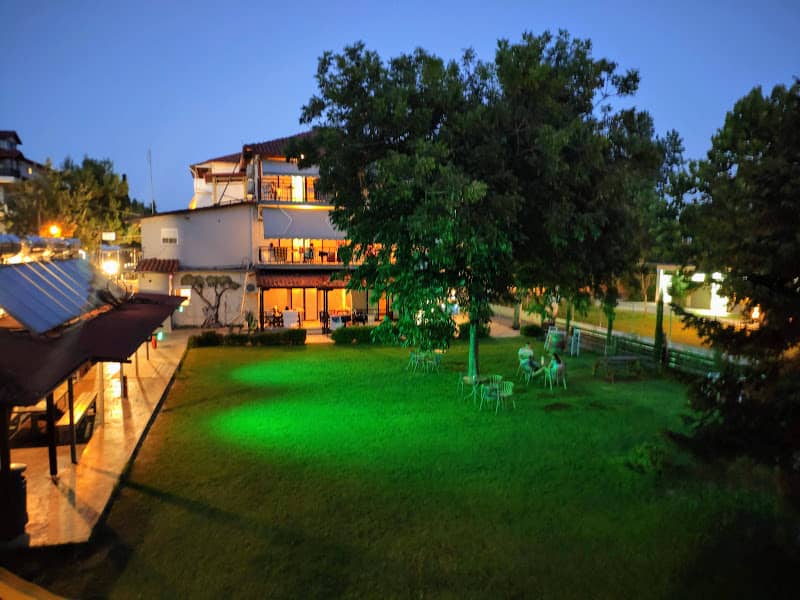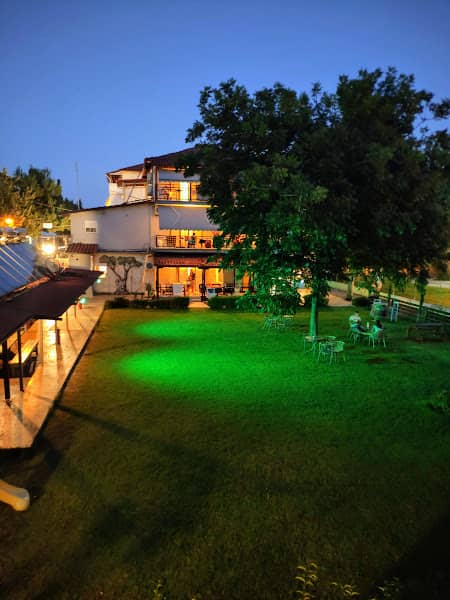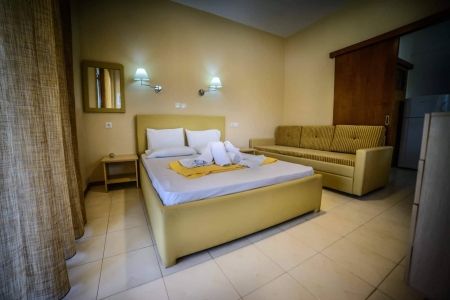 Double – Triple room on the first floor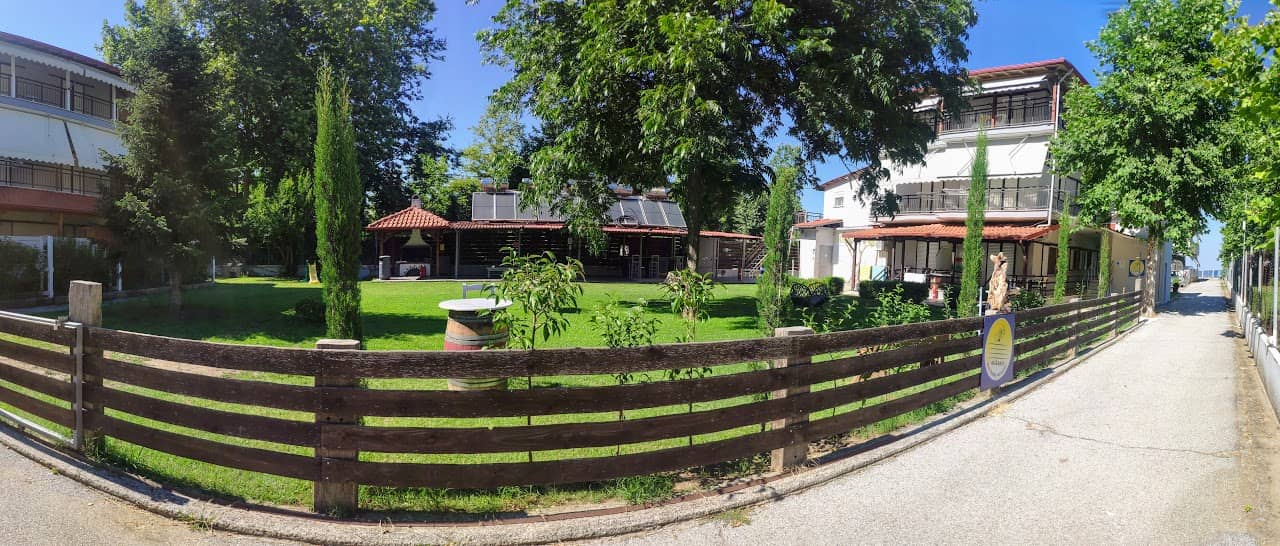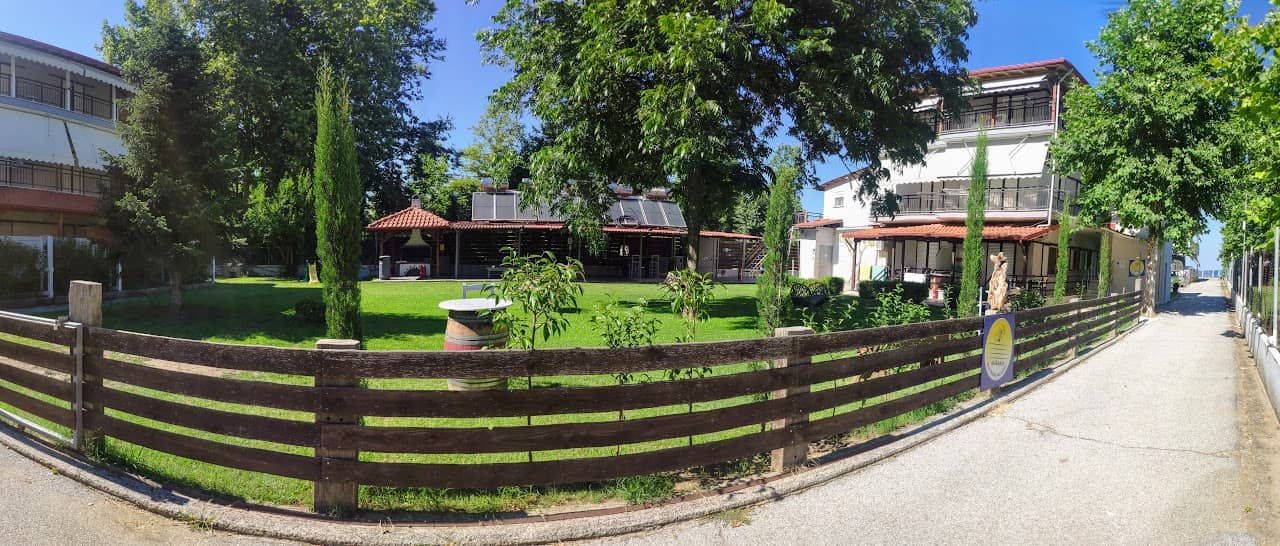 Panoramic view of our space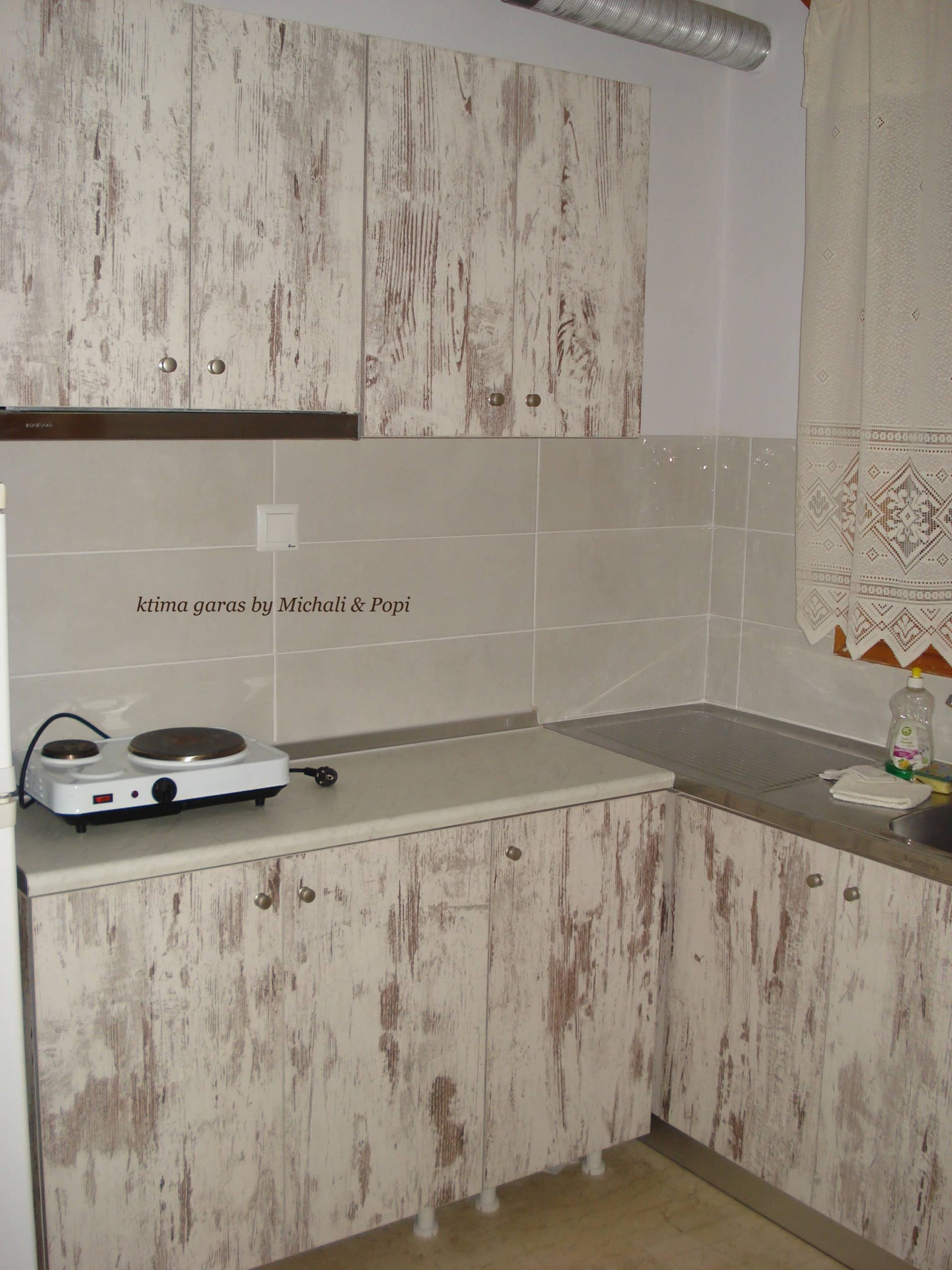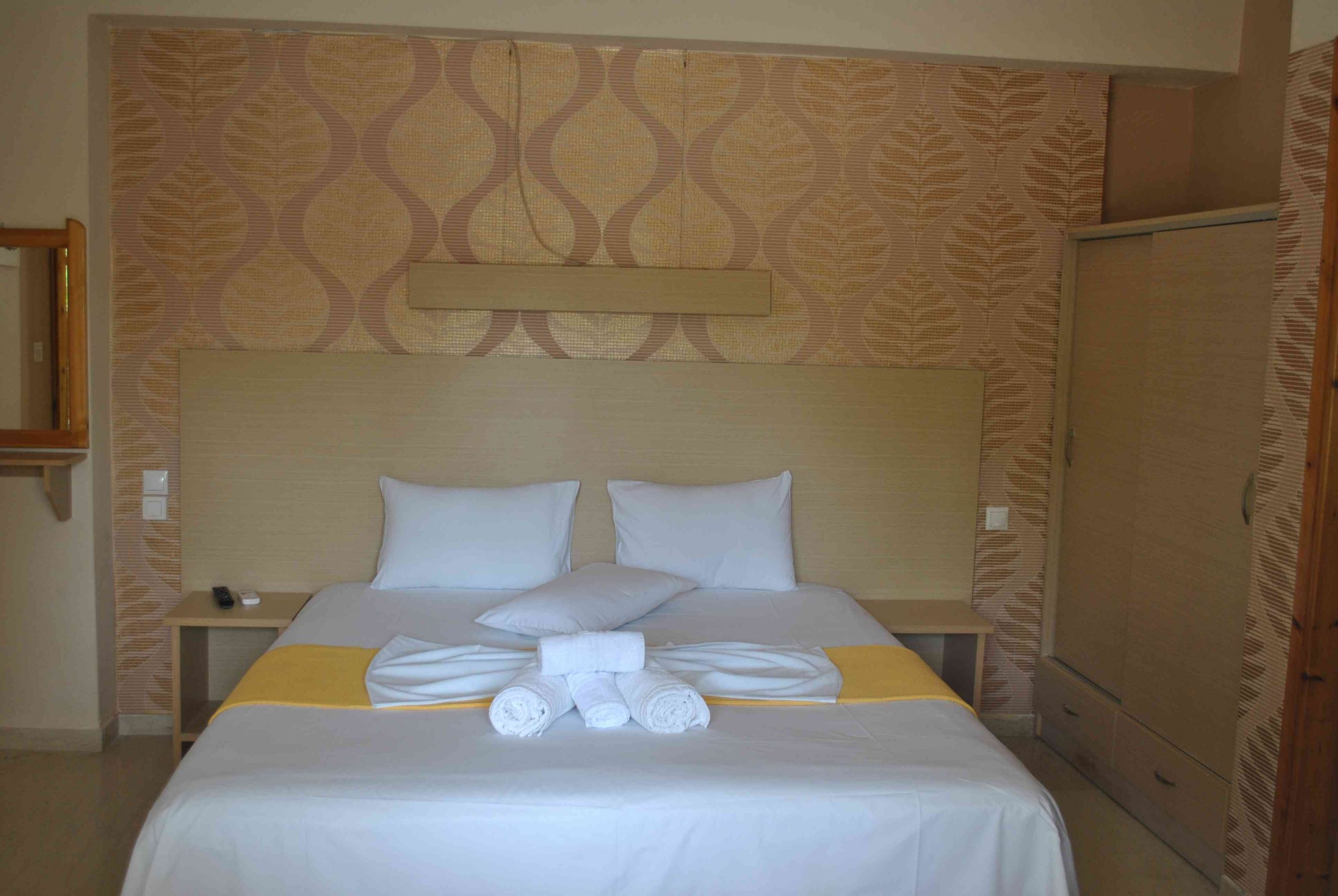 View of a double-triple room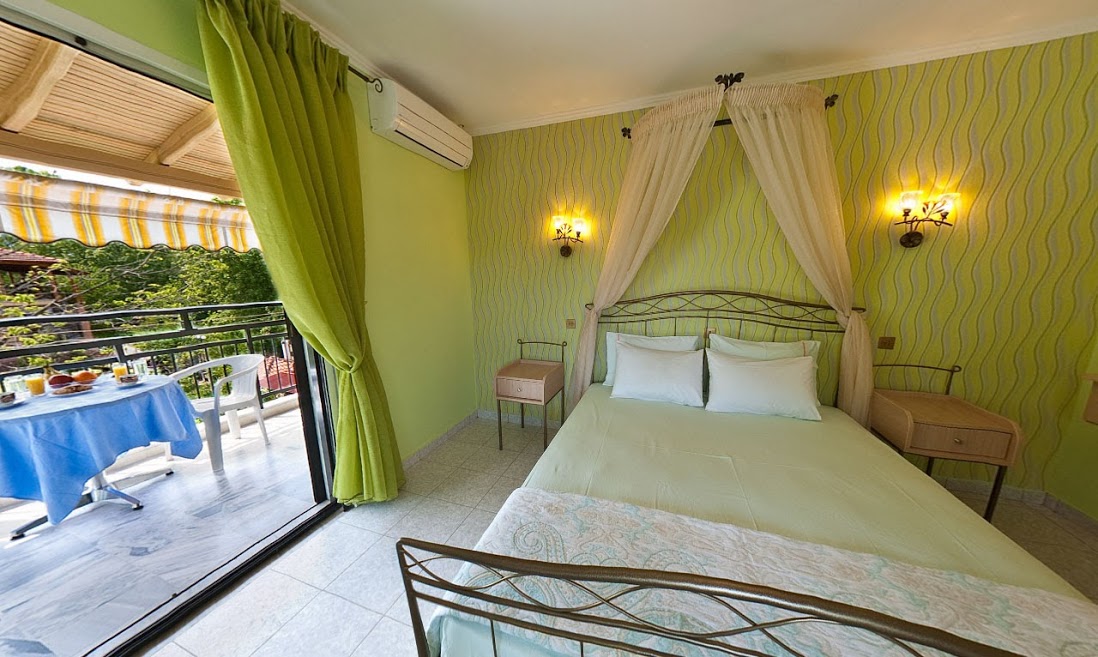 Pale colors overlooking Paleo Panteleimon and Olympus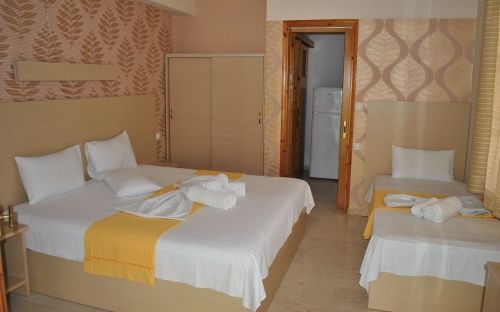 A view of a double-triple. It is located on the ground floor of the building with direct access to the green space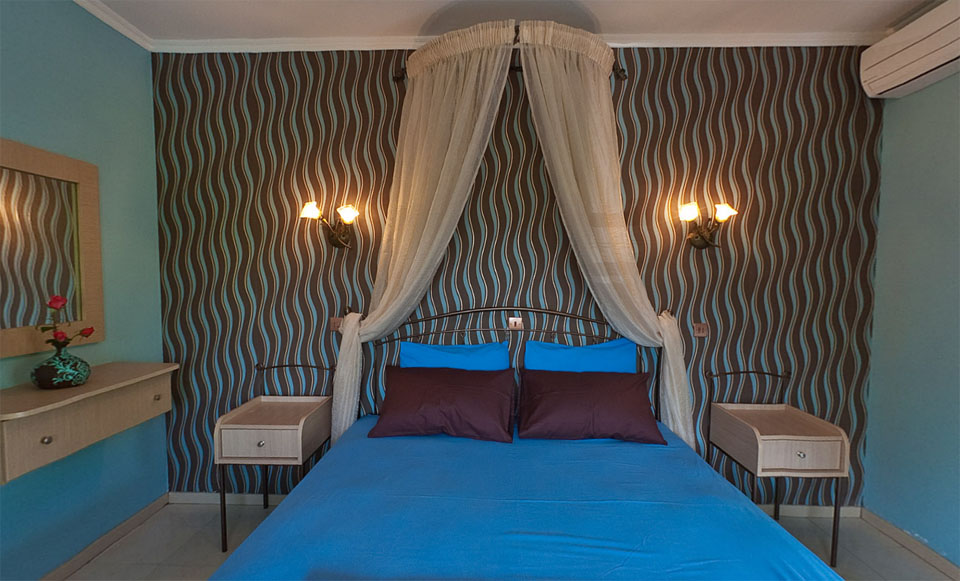 Junior suite. With colors reminiscent of mountain and sea on the second floor with sea orientation and views of Platamonas castle.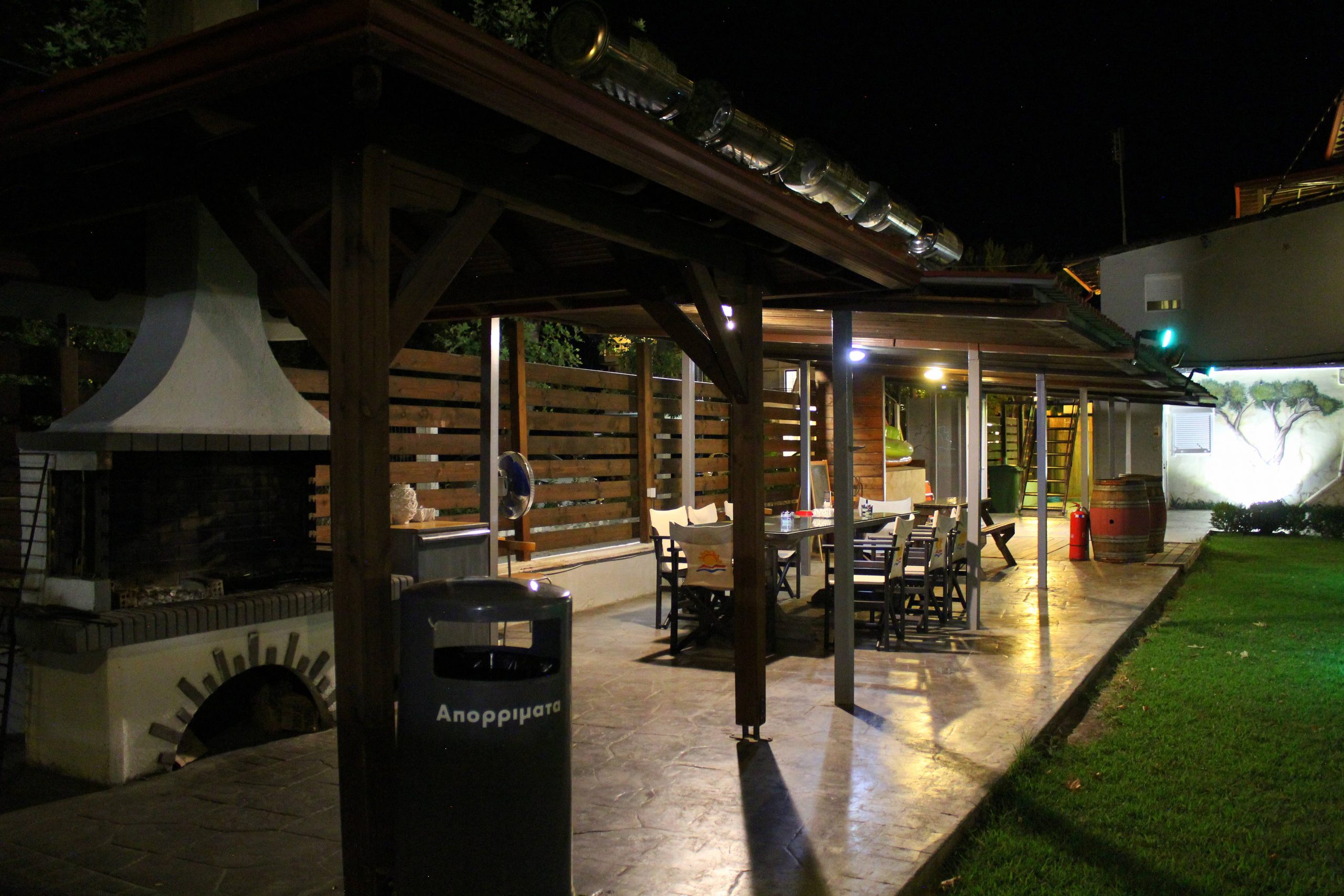 BBQ area with seating area for moments of enjoyment and relaxation
Our place to enjoy coffee or a soft drink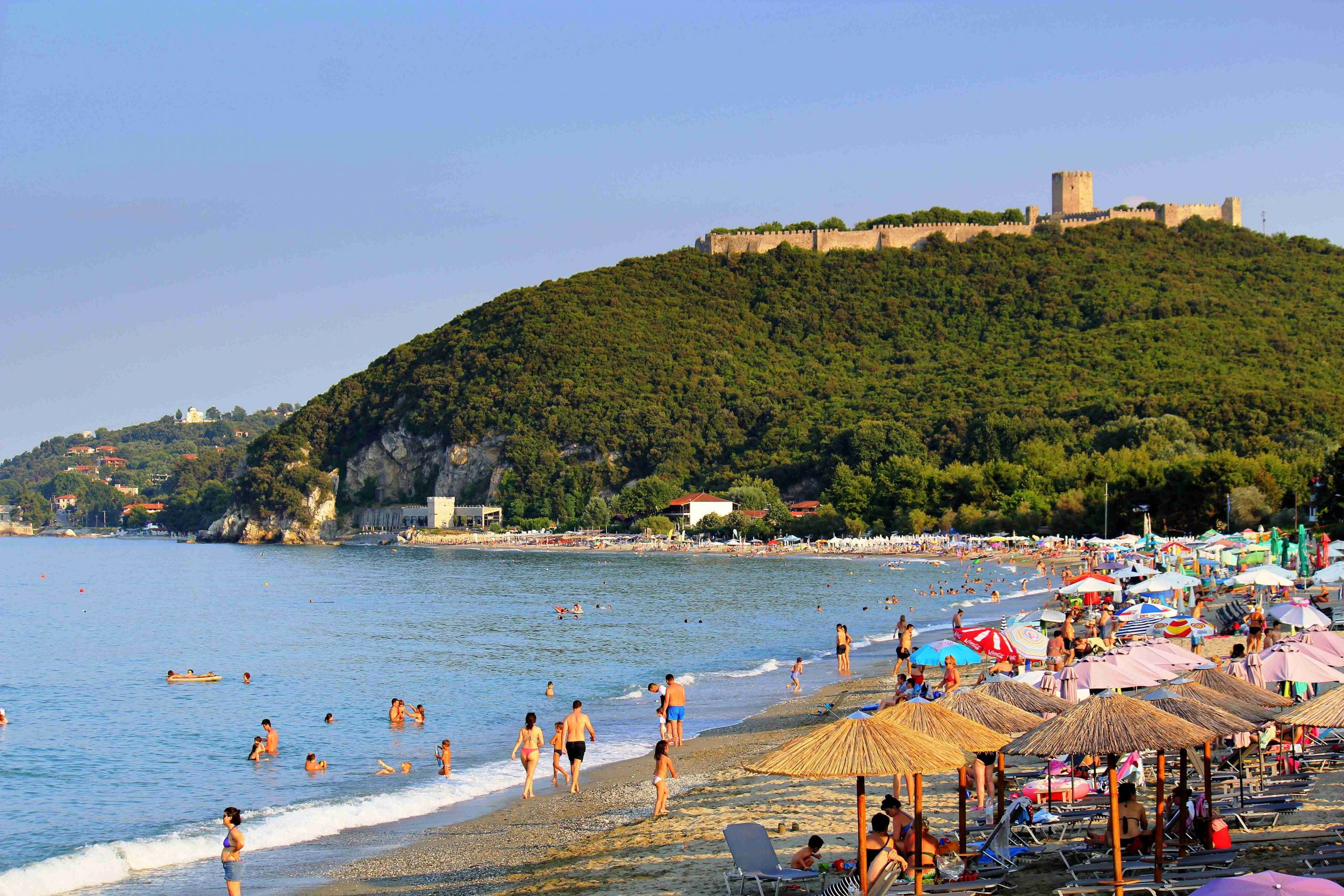 Panteleimon beach. Clear waters sandy beach in the shadow of Olympus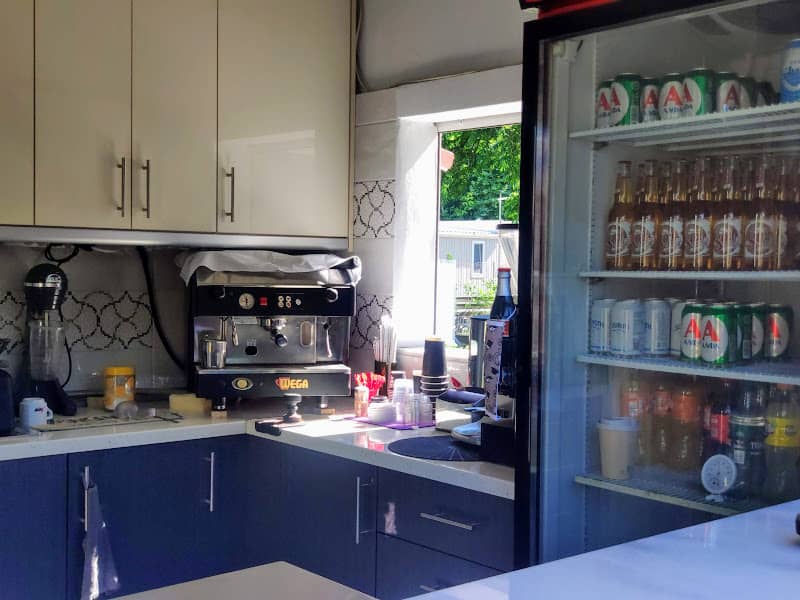 Our bar for illy morning coffee and in the evening for refreshing drinks in the green area